hardscape design from Surrey to chilliwack
Outdoor Landscape Design and Construction
Trusted Experts
Since 2001

300+ completed
projects

Award Winning
Designs
At Rockwest, we provide our clients with luxury outdoor living spaces that are beautifully de-signed to suit your home and lifestyle. All of our outdoor landscape design and construction services deliver professional insight, creative design ideas, and the best customer service in the industry. Our professional hardscaping team will design and construct exceptional outdoor spaces that will fit perfectly into the balance of your space.
Who we are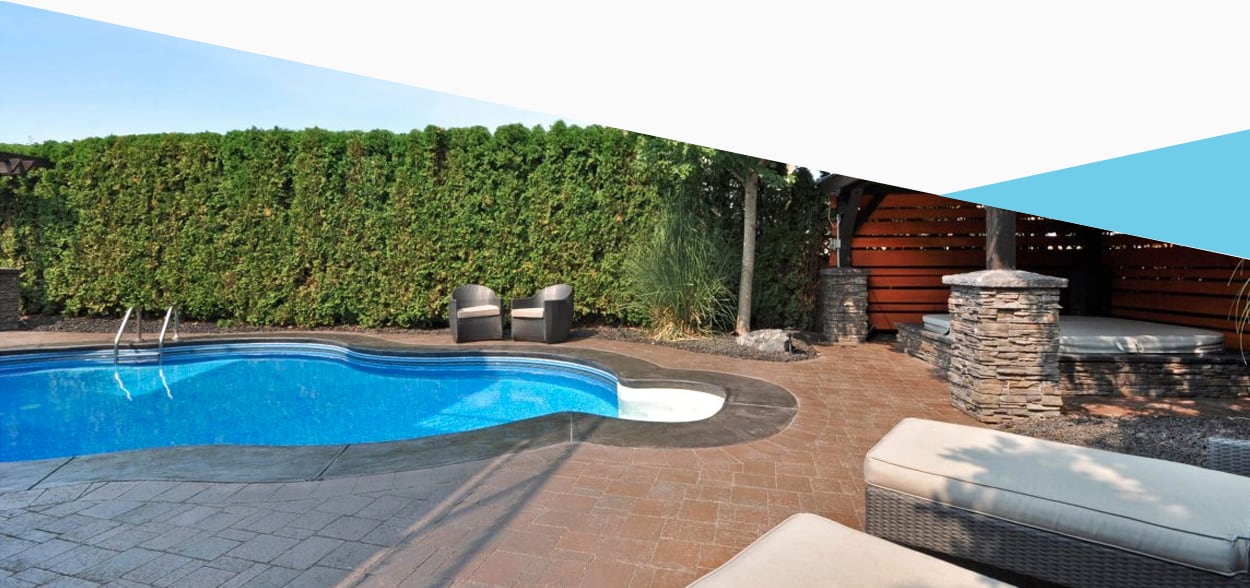 If you love entertaining and are looking for a healthy lifestyle, our luxury pool experience is the perfect solution for you. Adding a custom pool from Rockwest to your outdoor living is the perfect way to escape the summer heat and spend more time with family in your very own private resort. All of our custom pool designs are built with the client in mind, providing the perfect fitment, location, and solution for each specific outdoor space.
Property design and construction
Stunning outdoor living spaces
We know that your outdoor living space should be a true extension of your home. Where beauty and function meet, our craftsmen transform the ordinary into the perfect place to relax and entertain. The professional hardscaping team from Rockwest specialize in all types of hardscape construc-tion, from retaining walls, patios, outdoor kitchens, water features, and custom stone work.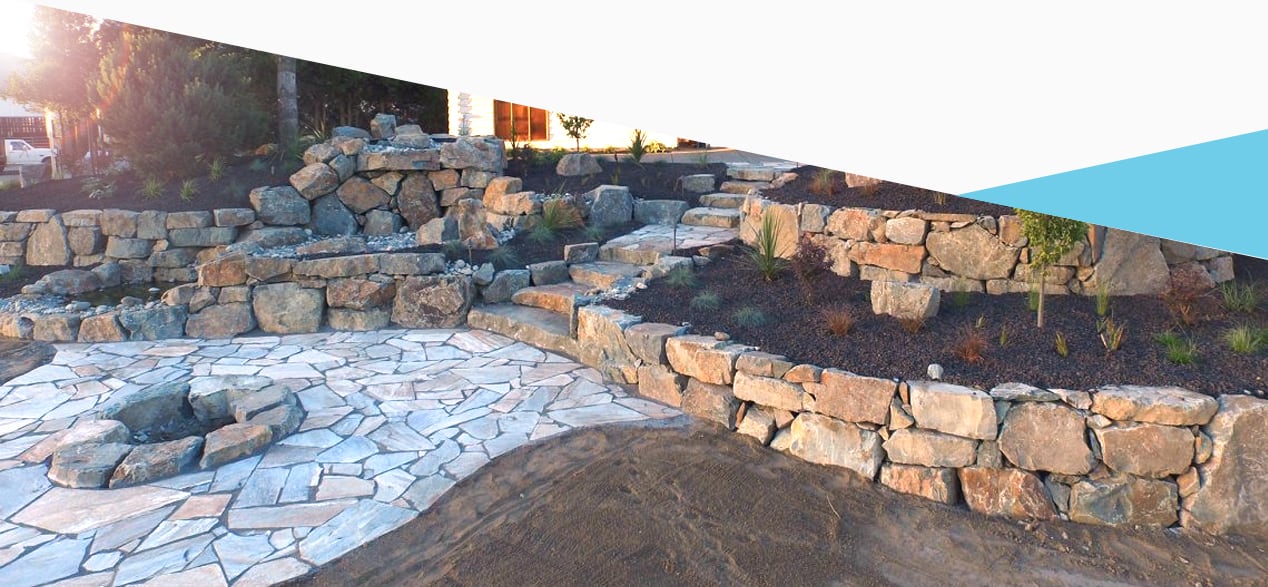 Serving Surrey to Chilliwack
What Our Clients Are Saying
The team at RockWest was amazing. They have a great passion for their work -- they approach it like artists to a canvas. ~ Jane, Langley