Why Work With Us
Rockwest offers a wide range of hardscape solutions that can be customized to fit any outdoor space. Whether you are looking for a minimalist design or a design that provides a major wow factor, our expert team can come up with the perfect solution for your specific needs.
25+ years of experience With over two decades in the industry, we have gained vast insight and knowledge that helps us create the most beautiful outdoor spaces every day.
Wide range of services No matter what type of hardscape you are looking to add to your backyard oasis, we can help. Rockwest handles all aspects of construction, design, planning and timing controlled under one house. This model brings enables trust and clarity for our clients.
Solely focused on residential spaces We know exactly what it takes to create the perfect backyard oasis for any home, no matter what custom features you are looking to incorporate.
Custom designs All of our hardscapes and pools are custom designed for each individual space.
Professionally trained hardscape experts Our craftsmen are highly trained and experienced in all types of hardscapes.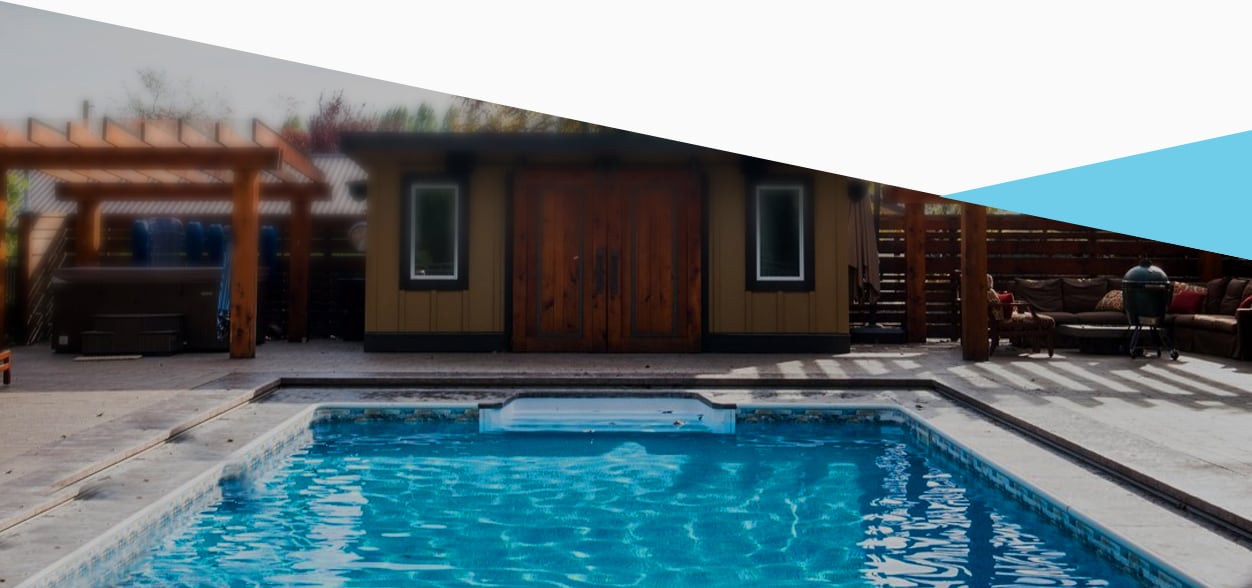 The team at RockWest was amazing. They have a great passion for their work -- they approach it like artists to a canvas. ~ Jane, Langley