Rockwest Hardscapes, originally known as Gator Landscaping, was founded back in 2001 with a focus on creating functional and beautiful hardscapes for commercial areas. In 2010, our company focus shifted from commercial spaces to developing and providing amazing outdoor living spaces to homeowners throughout Abbotsford and the surrounding areas. Rockwest has grown as a company over the past 17 years in both size and versatility, becoming the one-stop shop that our clients have come to know and love.
At Rockwest, there is nothing more important to us than being able to provide our clients with the perfect tranquil outdoor space for relaxing year-round. That is why all of our hardscape and pool construction services are performed by our highly trained, experienced, and qualified team members. Whether you are looking to add a custom pool, kitchen, patio, outdoor lighting, or anything else to your outdoor space, we can help you create the oasis you have been dreaming about.
All of our expert team members share a love and passion for the hardscape industry that has al-lowed our company to continue to grow and expand throughout the years. Through our continual growth as a company, we have also been able to add more services and benefits for our clients, keeping them coming back, time and time again. With vast knowledge of the industry we work in, our team is able to provide high-quality services and products that give our clients peace of mind and confidence that they have chosen to work with the right contractor for their specific job.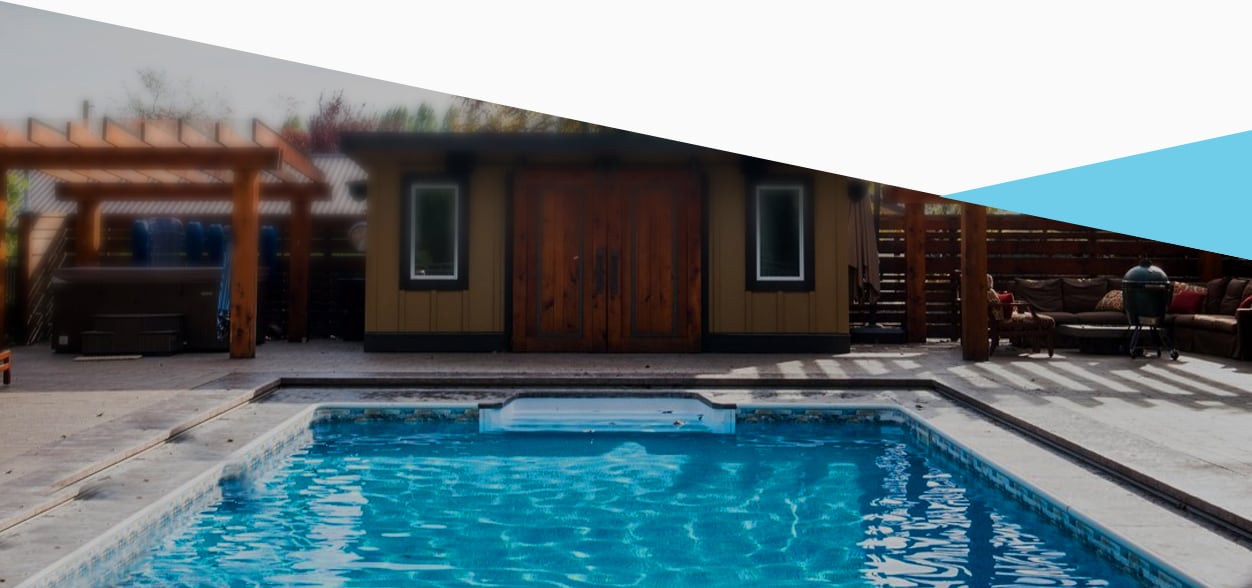 The team at RockWest was amazing. They have a great passion for their work -- they approach it like artists to a canvas. ~ Jane, Langley