Latham & Viking Supply and Installation from Surrey to Chilliwack
Installing the strongest pools on the market
If you are looking to have a high-quality pool installed in your outdoor space, you cannot beat a Latham or Viking pool. These pools are loved by homeowners across the country because they are built to stand the test of time and are backed by industry-leading support and warranties. Rockwest is proud to be an official dealer of Viking and Latham pools.
Showcase
Latham Pools
Latham pools are the ideal option for customizing your backyard to suit your specific taste, as they come in a wide range of different shapes and sizes. Latham pools also work to combine the latest pool technology with the strength and durability their products have been providing to customers for over 60 years. Through their use of innovative designs, you can have the perfect shape and size of pool for your outdoor space, finished with a wide range of different options.
Viking Pools
Viking pools are built from the highest-grade fibreglass and ceramic materials that offer strength and durability you can rely on. Through the use of a meticulous manufacturing process, the team at Viking Pools is able to ensure that all of their products can perform efficiently and optimally for years to come. See and feel the difference of multi-layered construction and a non-porous surface that will not only make your pool durable but also beautiful.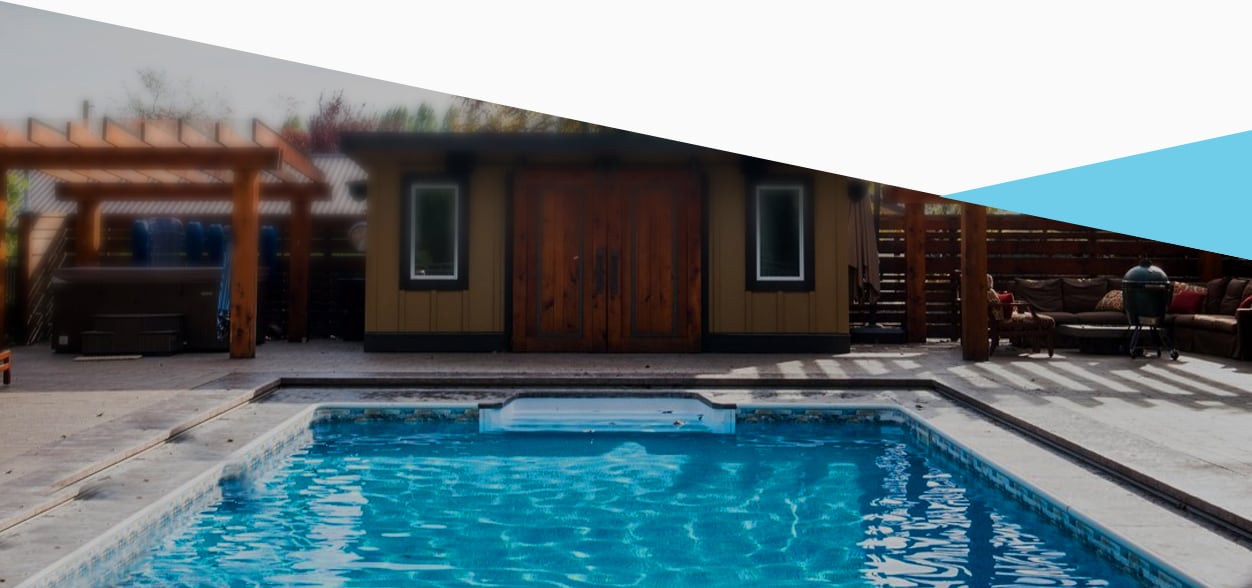 The team at RockWest was amazing. They have a great passion for their work -- they approach it like artists to a canvas. ~ Jane, Langley